HD Motion 22
art.no. 34011/34021/35011/35021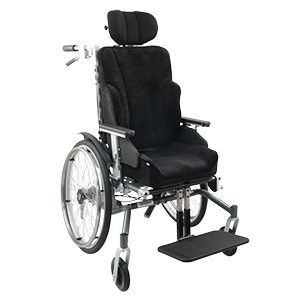 General info
HD Motion is an all-new comfort wheelchair for
children and youth and their individual needs.
With two chassis widths, two chassis
lengths, and many convenient
adjustments HD Motion can easily
adapt to different body types and sizes.
HD Motion is built for an active lifestyle
and the daily challenge of performing
both indoors and outdoors.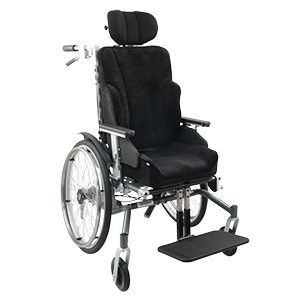 Adjustments
Seat height
Seat width
Seat depth
Seat tilt & Back recline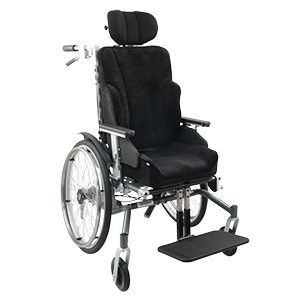 Accessories
Armrests
Bag hooks
Back Cushion
Belt Mounting Kit
Calf Support
Canopy
Castors
Chest Harness Mounting Kit
Extra Side Padding
Flexi-Back System
Foot Box
Footrest One-piece
Footrest Separate
Headrest
IV Pole
Knee- & Leg Spacer
Leg Rest Centre
Leg Rest Separate
Oxygen Tank Holder
Seat Cushion
Side Suppot for Headrest
Solid Back System
Spoke Protection
Table, Support table
Thoracic Support
Tip pedals
Tray Table
Tray Table Mounts
Wedge Support
Wheels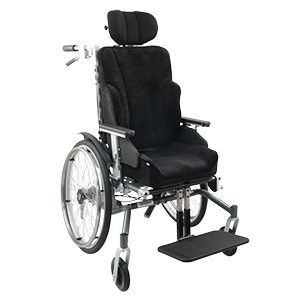 Specification
HD Motion 22 sw30
Seat width: 28 – 32cm
Seat depth K (w/o cushions): 33,5 – 40cm
Seat depth L (w/o cushions): 40,5 – 49cm
Seat height: 42cm
Back recline: 90 – 120°
Seat tilt: 0 – 30°
Leg rest angle: 80 – 140°
Max user weight: 75kg
_______________________________
HD Motion 22 sw34
Seat width: 32 – 36cm
Seat depth K (w/o cushions): 33,5 – 40cm
Seat depth L (w/o cushions: 42,5 – 49cm
Seat height: 42cm
Back recline: 90 – 120°
Seat tilt: 0 – 30°
Leg rest angle: 80 – 140°
Max user weight: 75kg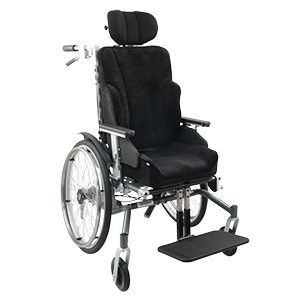 Documentation for HD Motion 22
Prescription Form
Broschyr
User Manual
CE-document
Info Sheet
Assembly instructions
Other documents