HD650
Art. no. 10658/20658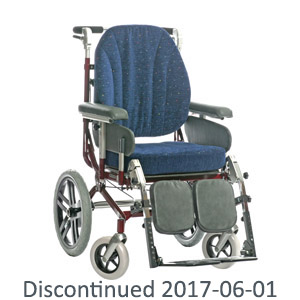 General info
Outgoing product
Standard equipment
Seat and back cushions are easy to remove. The seat plate can be used as a flat seat, and the back cushion is easy to change from the standard back to the Form back or tension adjustable Flexi back system.
The push bar is height-adjustable.
Separate brake handles for disc brakes that have a driving and parking function.
Thoracic (trunk) support attachments included as standard.
Quick release wheels with puncture proof tyres on all models.
Extendable tipping protection/bar.
Parking brake (only on model HD 500).
Puncture-proof 8" castors.
Flip-up foot plates with angle and length adjustment options.
Height- and depth-adjustable calf supports.
Detachable angle-adjustable legrests with length compensation.
Seat depth is adjustable.
Height- and length-adjustable armrests with built-in table attachment.
Angle-adjustable seat unit.
Angle-adjustable backrest with gas spring. The backrest is also height-adjustable.
Seat frame adjustable in height and depth.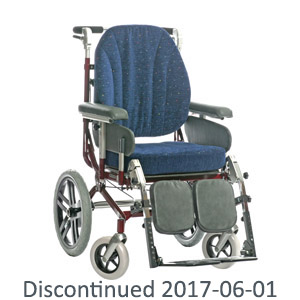 Features
Adjustable legrests
Seat depth
Tilt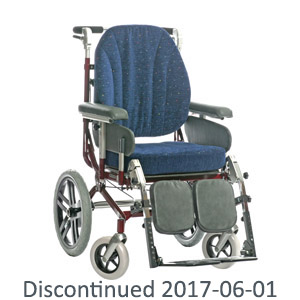 Accessories
Amputation Leg support
Back Flexi width +7 cm
Back cushions
Back extension
Back spacers
Belt
Calf support complete
Calf support divided
Extra side paddings
Fastening kit for belt
Flexi Back System
Foot box
Foot support complete
Foot support divided
Footplate Pads - One piece
Headrest
Hemipleia armrest
Hook for bag
Leg support
Neckrest
Pommel
Push bar
Push handles separate
Seat cushions
Seat height adapter
Seat width extended
Shoulder support
Table tray
Thorasic support
Tilt extended
Transport fastening kit
Wheel widening adaptor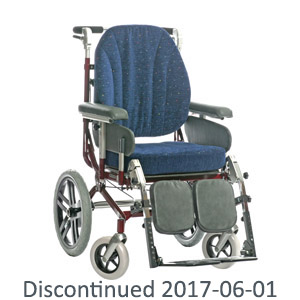 Specifications
HD650 sw45
Max user weight: 135 kg
Seat width: 45 cm
Total width: 64 cm
Weight: 27 kg
HD650 sw38
Max user weight: 135 kg
Seat width: 38 cm
Total width: 64 cm
Weight: 27 kg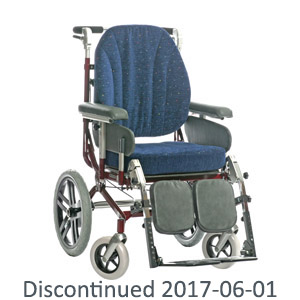 Documentation for HD650
General documents
Assembly instructions
CE document
Other documents