Chassis 24
Art. no. 60230-6/60330-6/60430-6/60530-6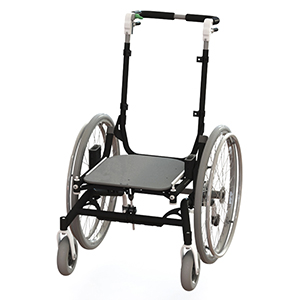 General info
HD Balance Chassis maintains the same high quality as our other wheelchairs. The chassis is stable, has good handling, and is easy for caregivers to use.
These characteristics make HD Balance Chassis an excellent choice when using moulded seats and back supports. Most regular HD Balance accessories are also suited to HD Balance Chassis.
Assessment of what can be used in combination with moulded seats and backs should be done in each individual case by technical personnel.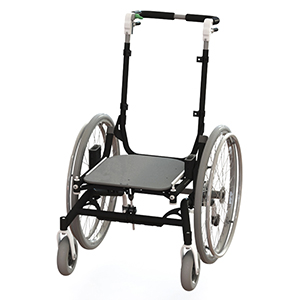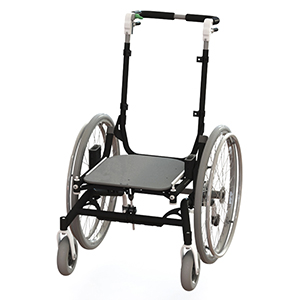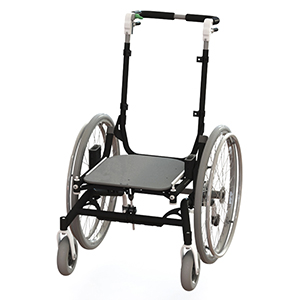 Specifications
HD Balance 16 sw50
Max. user weight: 135 kg
Seat width: 50 cm
Total width: 73 cm
Weight: 30,7 kg
HD Balance 16 sw46
Max. user weight: 135 kg
Seat width: 46 cm
Total width: 69 cm
Weight: 30,4 kg
HD Balance 16 sw42
Max. user weight: 135 kg
Seat width: 42 cm
Total width: 65 cm
Weight: 30,4 kg
HD Balance 16 sw 38
Max. user weight: 135 kg
Seat width: 38 cm
Total width: 61 cm
Weight: 29,8 kg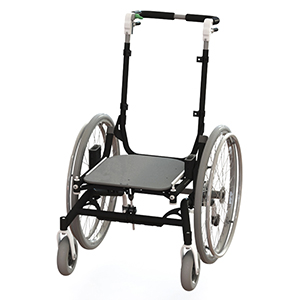 Documentation for Chassis 24